SZSE's Investor Education Base (hereinafter referred to as the Base) has been fully upgraded in order to actively implement the "people-centered" development thought, improve the quality of investor education and service, and promote the proper implementation of investor protection. The original Interactive Experience Center has been upgraded to the Financial Museum. This is an important measure taken by SZSE to earnestly implement the spirit of a series of important speeches delivered by General Secretary Xi Jinping on capital markets and actively implement the CSRC's requirements on investor protection.
The Base has long been committed to helping investors to raise the awareness of risk prevention and control, foster the philosophy of rational investment, and enhance their self-protection capabilities. The new Financial Museum introduces more formats of interactive and intelligent experience and provides investors with more intuitive and rich experience contents, so as to further highlight the universal education function of risk culture in capital markets characterized by historicity and knowledge.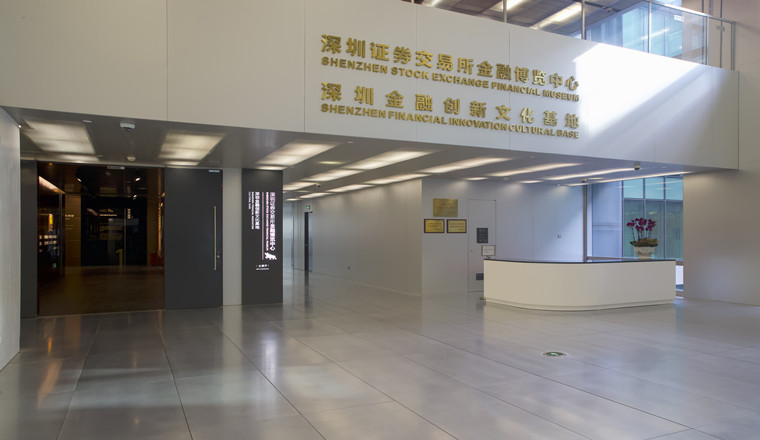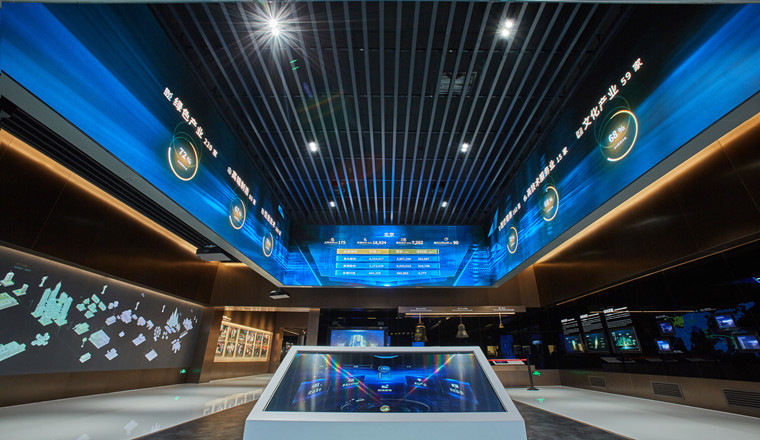 The SZSE Financial Museum is a comprehensive financial exhibition center jointly established by SZSE and Shenzhen Municipality. It is a financial innovation culture display platform that integrates historical materials exhibition, knowledge popularization, risk warning, information service and education popularization. It is divided into two exhibition halls, the north and the south, showing the development and changes of the world's major capital markets, the development of China's capital market, SZSE's growth and innovations, Shenzhen stock market overview and SZSE's investor services. The Base helps investors understand the basic knowledge of the securities market, strengthen risk awareness and enhance financial senses through paper stocks, bonds, literature, physical securities, historical photographs and multimedia. The Base has innovatively introduced a variety of high-tech means such as scene restoration, ball screen interaction and VR bell ringing experience, striving to bring a lively immersive experience to the public and stimulate their initiative and enthusiasm to acquire knowledge.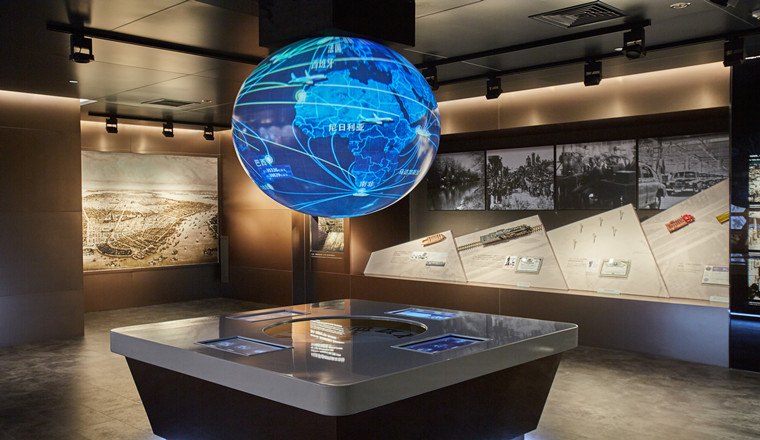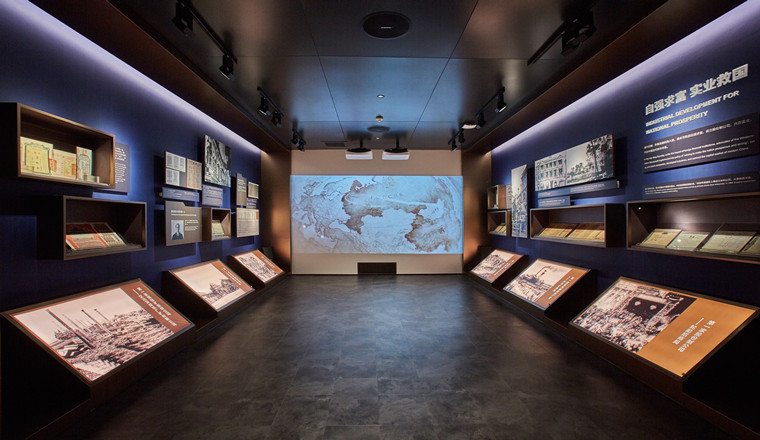 After the upgrade, the Base still maintains its public welfare nature. It will be open to the public free of charge on every trading day (8:30-11:30 and 13:30-17:00). The public can make visit appointments via WeChat (szse1990), telephone (400-808-9999) and email (cis@szse.cn).
SZSE will earnestly implement the CSRC's "Four Must and One Joint Force" requirements and use the Base to continuously enrich contents, expand functions, innovate forms and deepen services, so as to provide investors with services of higher levels and better professionalism and continue to promote the healthy and stable development of the capital market.